Alan Barsky
Mindful Hypnotherapy
of Marin
ONLINE, or IN-PERSON
Hypnotherapy is a form of therapy used to reprogram the subconscious mind. When under hypnosis, you put your mind and body into a heightened state of learning, making you more receptive to suggestions for self-improvement or behavior modification.
Feeling Anxious, Stressed, or Overwhelmed?
PRIVATE SESSIONS ONLINE INTERNATIONALLY VIA ZOOM
From the Comfort of Your Home!
There are many good reasons to seek the help of an experienced hypnotherapist right now.
OR IF IN THE SAN FRANCISCO BAY AREA, IN-PERSON AT MILL VALLEY, MARIN COUNTY OFFICE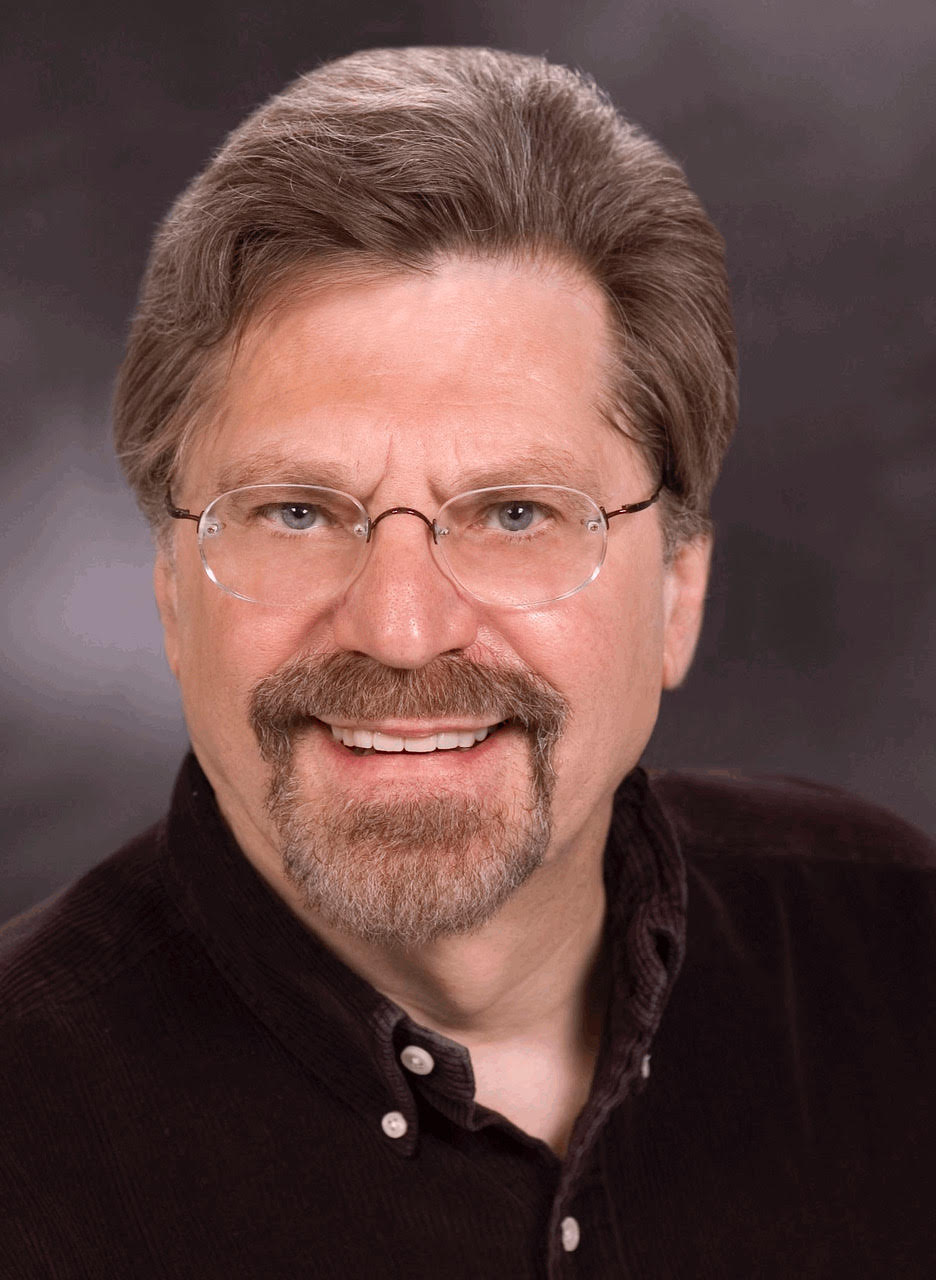 "From my Mill Valley, California, USA practice, I have treated more than a thousand clients. I have helped them access, activate, and apply their inner resources to more effectively deal with their daily challenges."
Emotional Overwhelm
Does Anxiety prevent you from reaching your highest potential? Do you have to make important decisions but feel like you are not clear? 
Anxiety can hinder, prevent, or limit decision-making abilities and reduce performance, results, and opportunities.
To function under pressure is key to your success and finding clarity your pathway.
IBS
Of course, you want to stop Irritable Bowel Syndrome from running your life. And right now!  You want to calm down the digestive system so it doesn't control you – you control it.
But you've tried so many diets, supplements, and treatments that you don't know what or who to believe anymore.  You just want the pain and embarrassment to stop more than anything else.  And you should!
Hair Pulling – Trichotillomania
Many people have found hypnosis to be useful, either as a stand-alone treatment or in conjunction with other therapy. 
But for many with Trichotillomania, or skin-picking (Dermatillomania) hypnosis can be a valuable tool for their toolbox.
Quit Smoking
You already know the cost of smoking on your health, wallet, and relationships. Most smokers are hooked on a habit they hate. 
With the help of hypnosis, the smoker can begin to untangle and quiet the web of subconscious thoughts that keep the addiction in place. Quit in one session. Have 2 more back-up sessions available for life if needed.
Lose Weight
If you are tired of searching for diet plans that just offer you the same thing again and again. If you want something to last for life.  If you are tired of crash or fad diets that put you on an emotional and physical roller coaster, call now.

This is not a diet, but a Mindful Eating practice to actually change your mind about how you eat the foods you do and how to activate your body's metabolism to burn excess away, in a method that does not rely on exercise or special diet.
Speak in Public
Whether a birthday bash or a more solemn occasion, a professional presentation or a formal gathering, speaking in public can be intimidating and cause lots of anxiety.
Say goodbye to your fear. remove any barriers. Learn to frame speaking to give you joy and share your thoughts proudly and freely!
Alan Barsky,
M.H., C.HT
Clinical Hypnotherapist. 

Certified Master Hypnotist
Alan works with private clients one-on-one in his office in Mill Valley, California in the San Francisco area or globally online.
Feeling lost, stuck, stranded and ready to change?
Mindfulness
Mindfulness is the psychological process of purposely bringing one's attention to experiences occurring in the present moment without judgment, which one can develop through the practice of meditation and through other training. 
Hypnotherapy
Hypnotherapy is a type of complementary medicine in which hypnosis is used to create a state of focused attention and increased receptivity during which positive suggestions and guided imagery are used to help individuals deal with a variety of concerns and issues
Mindful Hypnotherapy
Mindful Hypnotherapy is a powerful combination of Mindfulness and Hypnotherapy. This is the practical and effective result of decades of my research into proven, mind-body neuroscience.
Kintsugi 金継ぎ The Golden Journey
The philosophy of Mindful Hypnotherapy Marin follows the practice of Kintsugi:  The Japanese Art of becoming stronger after being repaired.
Kntsugi is the Japanese art of repairing broken pottery by mending the areas of breakage with lacquer dusted or mixed with powdered gold, silver, or platinum.
As a philosophy, it treats breakage and repair as part of the history of an object, rather than something to disguise and is built on the idea that in embracing flaws and imperfections, you can create an even stronger, more beautiful piece of art
Repaired with golden seams, stronger and more beautiful than before. 
Using this as a metaphor for healing ourselves teaches us an important lesson: Sometimes in the process of repairing things that have broken, we actually create something more unique, beautiful and resilient.
Reviews, Testimonials, and Endorsements
Clients and Medical Professionals endorse Alan Barsky's work.
"Alan is easy to talk to because he brings a high degree of commitment and professionalism."
"A therapist you can trust.  Alan Barsky is a man you can FEEL SAFE with. Sharing all your innermost fears is not always easy, but with Alan, it is. He makes feeling better and stronger as a person, a process that is fun and safe. You have to call Alan Barsky!"
Alan is a competent, trusted, and effective hypnotherapist."
Hours
By Appointment Only