About Alan Barsky
Alan Barsky, C.M.H., C.Ht.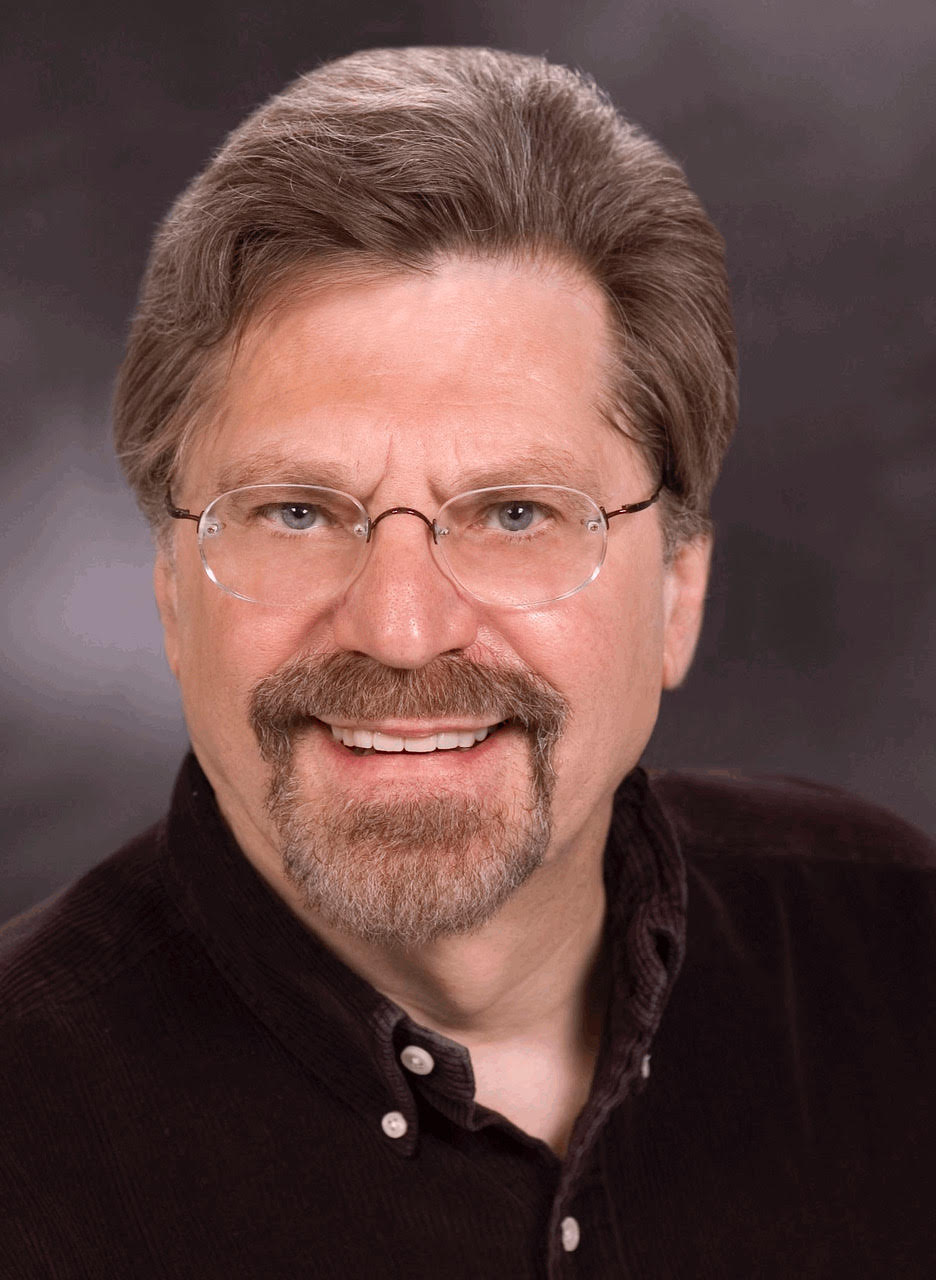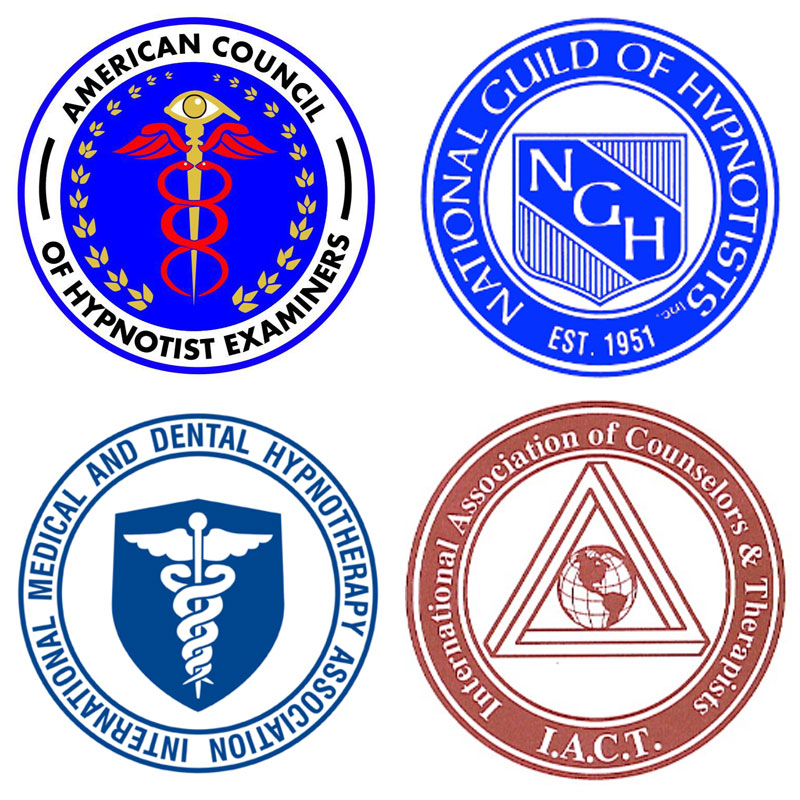 You Deserve to Feel Great. I'm Here to Help.
Alan Barsky, MH, CHT, Certified Master Hypnotist, and Certified Hypnotherapist, has a Degree in Education and works with private clients as a Clinical Hypnotherapist in the San Francisco/Marin County California area.
His education and training include the following: 
Hypnotherapy Training Institute; Certification: Certified Master Hypnotist, trained by Churchill, Mulder, & Ormond McGill. 
International Medical and Dental Hypnotherapy Association; Certification Hypnotherapist & Adjunct Teaching Member. 
New Life Clinics; non-profit, lose-weight, quit-smoking group seminars, trained by Errol Strider. 
American Institute of Hypnotherapy; Certification: Board Certified Hypnotherapist; trained by Dr. Al Krasner. 
International Hypnosis Federation; elective credits trace-induction, weight-loss by hypnosis, and Seminar Leader.
Background
Alan's rich life experience contributes to his understanding of the client's real problems. His background includes; a twenty-year career in business communications and creative and persuasive writing,  spanning a myriad of business marketing companies, agencies, research firms, and studio experience.
Alan is the former Executive Director of the National Consumer Education Bureau; national health-care education marketing.
Partner in Lord & Bentley Agency, where many of his clients have been in the Health Care and Weight Loss field. 
5 years in Market Opinion and Research, where he ran crews of door-to-door researchers.
He started Information Services, Inc.​, which grew to 45 employees with five offices in two states.
He has been elected to public office in Michigan. He conducts "Less Stress and More Motivation" Seminars for Law Firms, as well as Creativity Hypnosis sessions for start-ups. He speaks frequently to businesses and non-profit organizations.
Approach & Philosophy
Alan is a mesmerizing Story Teller, with a unique ability to on-the-spot blend the private client's experiences into life changing personal hypnotic stories and trances with NLP, for his clients to change seamlessly. Alan's unique methodology and insightful sense of humor with his resonate and powerful hypnotic voice, has proven effective at moving clients past stuck points, getting them back on track to reach their goals and keep them. 
Hours
By Appointment Only